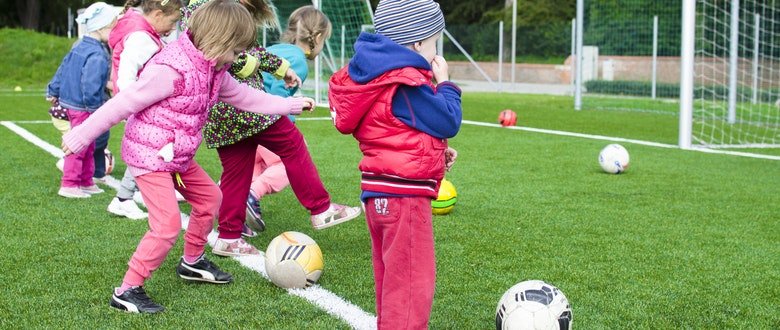 Spelling List 2nd grade
Hooray!!!! you are not a first grade anymore, you are not anymore a newcomer at school as well.
Now probably you are able to read, isn't it great?
I prepared for you this Magic Spelling List 2nd grade, visit this page often and test your spelling skills with the list.
Also ask your teacher to organize classroom spelling bee contests. It will be lot of fun and at the same time all of you will have better chance to advance in the Official Spelling Bee Contests this year.
Magic Spelling List 2nd grade
The table below is refreshed with new words each time you reload the page. That is why I called it a Magic List.
Anyways, remember that the most important thing at your fantastic age is to play and have fun every day, the more the better 🙂 .
When I was your age I used to spend every single afternoon in the backyard playing football with my friends and my brother, even in the rainy days.
At that time my dream was to become a soccer player stronger than Maradona, maybe you heard about him. Of course that never happened.
But I still remember how much fun has been and those days are among the best I had in my life.
When you finish playing, if you want, try our spelling bee trainer.
It can help you a lot in improving your spelling skills and enrich your vocabulary, and it is fun as well.
Best of luck kid !!!