You finally did it! 8 years passed by in a snap and you are about to approach high school. Congratulations!
For now, have a look at the Magic Spelling List 8th grade.
Challenge yourself with spelling words just one step before the adult level.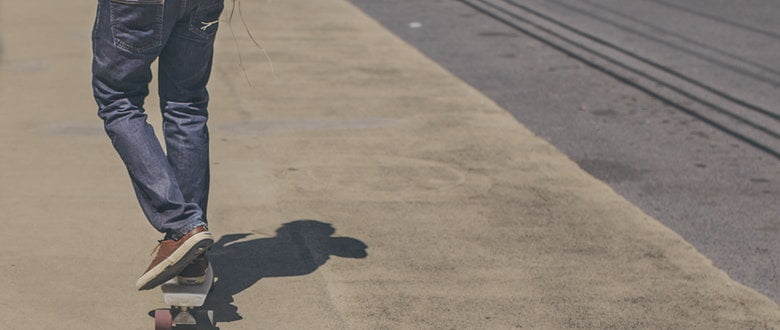 If you want to check more specific spelling list please have a look to our featured spelling lists page. You can use our lists for your preparation and also to take spelling tests using our Spelling Bee training system.
Spelling Words List 8th grade
This is a magic Spelling List 8th grade, dedicated to eight graders from all over the world, remember that this list is Magic, this means that each time you will reload the page you will have fresh new words for your study session or to be imported into Spelling Bee Ninja.
Keep up the great job !!!