Dear first grader, welcome to school and welcome to our Magic Spelling List 1st Grade!!!
This is the beginning of the exciting adventure of your education, spelling is one of the first subjects you will encounter this year, we hope this website will contribute to your education.
The spelling list below, specifically designed for your first grader will help you in improving your spelling skills while having fun playing spelling bees with your friends at school.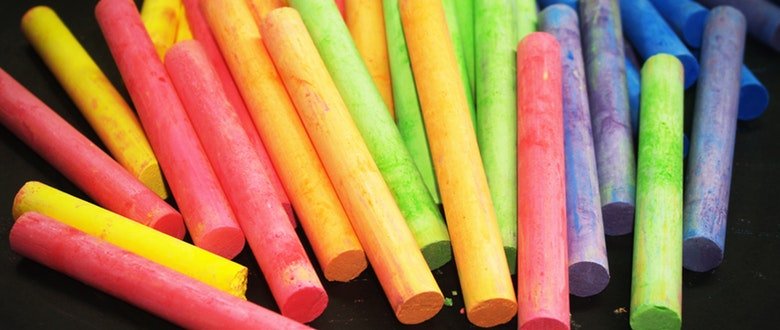 Magic Spelling List 1st grade
Refresh the page to get new words.
This is a magic Spelling List 1st grade, dedicated to you first graders, a magic spelling list is a word list that changes each time you reload the page, you will find in this page spelling words lists carefully selected for first graders like you.
Another precious resource for improving your spelling is our Spelling Bee Training System.